In Stock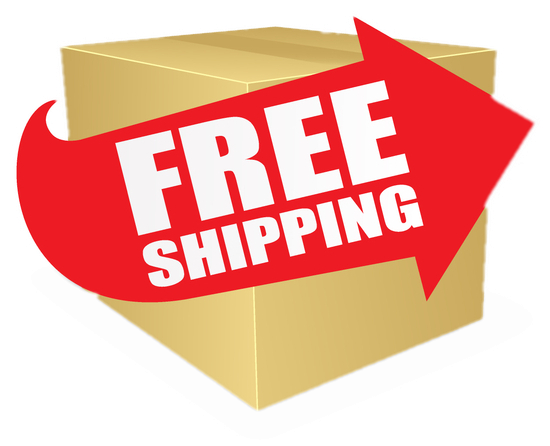 Chapin's 1002, a multi-purpose sprayer designed for both homeowners and professionals. Ideal for a variety of applications such as spraying weeds, feeding plants and flowers, misting bee hives, and general cleaning.
48-ounce poly bottle
Wide mouth for easy filling and cleaning
Compatible with common fertilizers, weed killers and pesticides
Adjustable nozzle for fine mists to coarse streams with a simple twist
In-tank anti-clog filter for continuous spraying
Ergonomic handle to assist in preventing hand and wrist fatigue
Applications: weed and pest control, fungus control, fertilizing
Can be used for disinfection only when using a diluted mixture of bleach per the CDC guidelines. CDC states: 5 tbsp (1/3 C) of bleach per gallon of room-temperature water or 4 tsp of bleach per quart of room-temperature water.